About Two Bedroom Apartment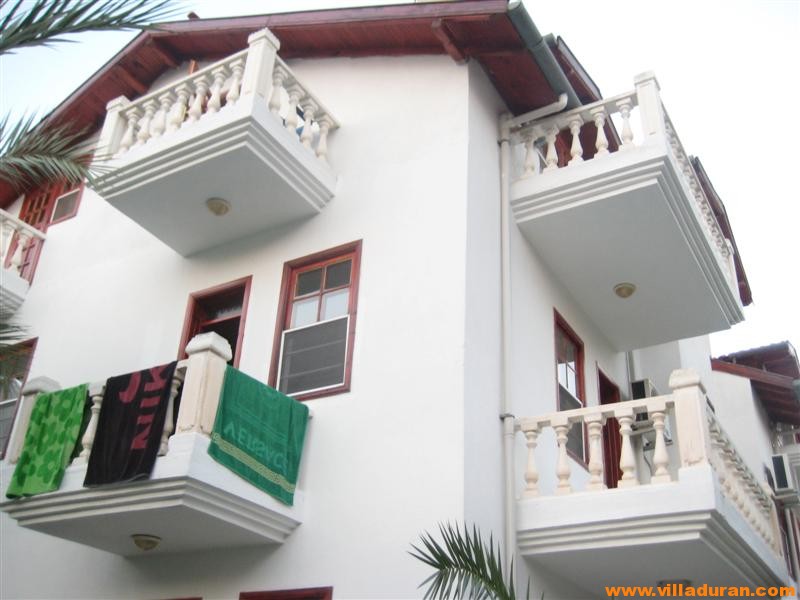 Villa Duran Two-bedroom apartment
Your apartment has a large living room with an open kitchen, a double bedroom, a bedroom with twin beds and a bathroom with shower and toilet. There are two sleeping couches, so each apartment can reasonably house 4 till 8 people. The kitchen is fully furnished with a stove, a fridge and all the necessary kitchen equipment. Each apartment has its own balcony.
General information:
Apartments: ** Star accommodation, on a quit road. In nice surroundings
Facilities:
Reception
Pool/ Beach:
Outdoor pool, well maintained flower garden, and a children playfield
Food/ Drinks:
Pool bar, snacks
Rooms / Apartments:
2-roomappartement
3-roomappartement Voltage: 220/230V
Supermarket on 125 m
Shops on 275 m
ATM on 275 m
Tennis court on 1500 m
The apartments are very conveniently situated, being just 100m from the centre of town and 200m from the harbour. Just around the corner you find a supermarket and in the near by town centre you find more shops.